(Please see below for English translation)
Am kommenden Wochenende wird in Wien das 3. ViennaPhotoBookFestival stattfinden. Organisiert von der Anzenberger Gallery und der OstLicht. Galerie für Fotografie, dreht sich zwei Tage lang alles ums Fotobuch – und wir sind mit unseren Büchern und unserem bt:st verlag mittendrin. Wenn Ihr also auf der suche nach wonderland seid, dafür noch manpower braucht oder die richtige music für den Tag braucht … kommt vorbei, wir freuen uns auf Euch.
Wann: 20.-21.06.2015
Wo: Absberggasse 27, 1100 Vienna, Austria (Brotfabrik Wien)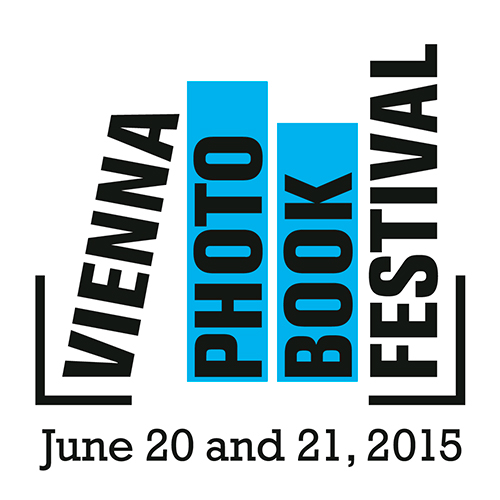 Logo: ViennaPhotoBookFestival
It's time for the 3.ViennaPhotoBookFestival this coming weekend. Organized by Anzenberger Gallery and OstLicht. Galerie für Fotografie it will be all about photobooks – and we will be right in there with our books and our bt:st verlag. So if you're looking for wonderland, are in need of some manpower or are just after the right music to make your day – come join us, we're very much looking forward to seeing you.
When: 06/20-21, 2015
Where: Absberggasse 27, 1100 Vienna, Austria (Brotfabrik Wien)