(See below for English translation)
Vergangenen Samstag hatten wir eine wunderbare Austellungseröffnung in der Galerie Erz in Skaerbaek an der dänischen Westküste. Mange tak – vielen herzlichen Dank an alle, die gekommen sind, das mit uns zu feiern. Vor allem auch an Else Pia Martinsen Erz, die uns eingeladen hatte, Teil Ihrer Herbstausstellung "Vadehavet / Wattenmeer" zu werden.
Und falls Ihr nicht dabei sein konntet, die Ausstellung läuft noch bis zum 18. Oktober 2015, donnerstags bis sonntags, 10 – 17 Uhr, im Ribevej 13 (A11 – Richtung Romo), 6780 Skaerbaek, Dänemark.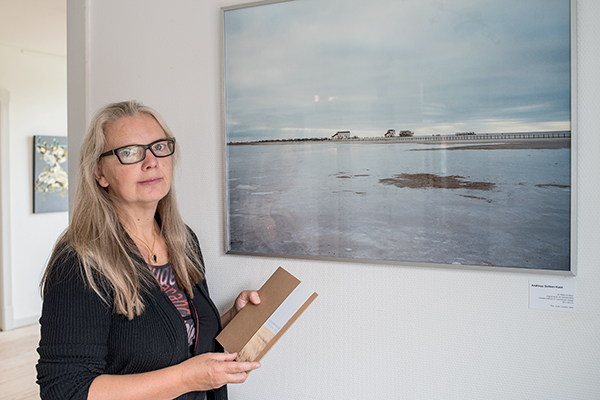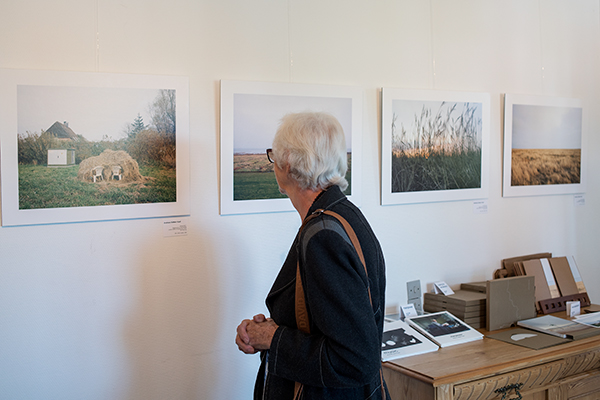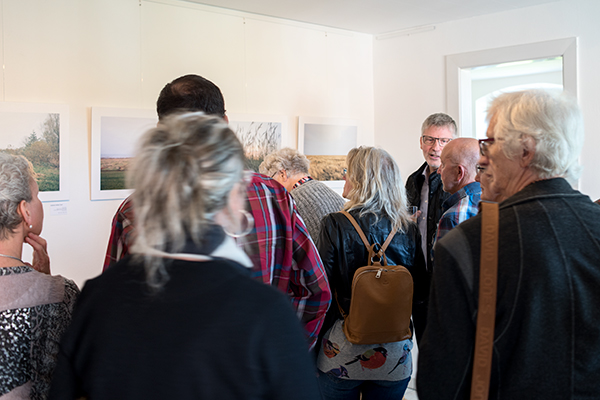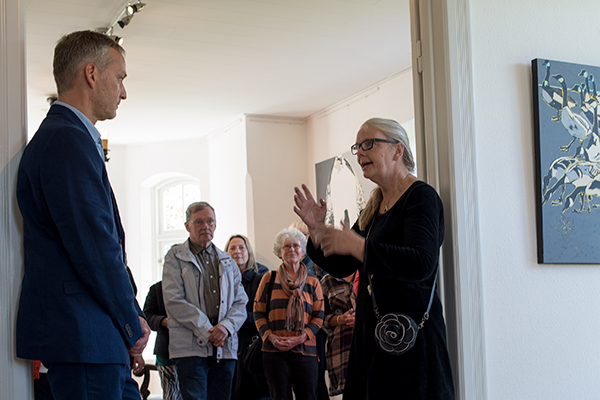 Photos: Andreas (1) & Angelika Oetker-Kast (3)
We had a wonderful opening last Saturday at the Gallery Erz in Skaerbaek on the Danish Westcoast. Mange tak – thank you to everyone who came out to celebrate with us. But especially to Else Pia Martinsen Erz for the invitation to join her fall exhibition "Vadehavet / Wadden Sea".
And in case you couldn't make it the exhibition will be up until 18 October, 2015, Thursday through Sunday, 10am-5pm, Ribevej 13 (follow A11 to Romo), 6780-Skaerbaek, Denmark.